A Helping Hand
It is a natural human tendency to deploy a stiff upper lip and want to push through life without support from anyone else. I have done this myself and I have seen this done by many other people time and time again. Suffering in silence and not wanting to put their hand up and ask for support.
I am a great believer that when it comes to helping out in this life, the first person we need to help is ourselves. This is a combination of both learning how to effectively support ourselves within our own psychology, but also about learning how to create the right support structures around us too.
A New Experience
Recently my wife and I experienced the birth of our baby daughter. Little Santiago is my wife's second child and my first. Having already experienced the birthing process, my wife knew she did not want a repeat of the first time around. I myself never having experienced supporting a pregnant partner, knew that I was not best placed to offer my wife all the support she needed.
After watching a documentary at the cinema about the maternity care system (an experience I will never forget!), my wife and I became aware of the option of getting support from a doula.
What is a Doula?
Doula (doo-lah) noun
"A doula is a trained companion who is not a healthcare professional and who emotionally, practically and informatively supports another person through a significant health-related experience, such as pregnancy, childbirth, early parenting, miscarriage, induced abortion or stillbirth."
Finding the Right Partner
We knew we wanted to find a doula to work with, so our search began…
After having a firm word with Google, a particular lady's profile caught my attention… for me initially, it was the simple artistic choice of having a profile picture in the woods!
Reading about Lorraine we liked the sound of her holistic approach to life so we reached out to find out what "Doulaing" (this is now a word!), is really all about.
We quickly set up a quick 30-minute informal chat with Lorraine which we did over Zoom. During this initial call it was an opportunity for us all to learn about each other and clarify what we expected to get out of the relationship.
Lorraine was very laid back and understanding, doing more listening than talking, but knowing when to say the right thing at the right time to either provide us with reassurance or, give us some food for thought.
We knew we were on to a winner.
How Lorraine Helped Us
After agreeing to work together we had three antenatal sessions with Lorraine to help us get ready for the birthing process.
Being honest about this, I wanted to make sure that the right support structures were in place for my wife. This was not about me; it was about her. I knew my role was to support my wife, and this was just another way to do that.
What Lorraine did is help to arm me with a whole raft of hints and tips which I could use to support my wife even more effectively.
Once we hit the 38-week mark, Lorraine was primed and on call, ready to join us at the hospital the moment the birth started. When we arrived at the hospital, we did not recognise anyone or the surroundings we were in. We even tried to avoid this by looking round the birth centre before hand, we however ended up on the maternity ward as the birth centre was closed.
The moment that Lorraine arrived, I felt very emotional due to the physical sensation of relief from seeing someone that we knew and trusted. We could now relax and focus on the birthing process…
You see, Lorraine was not there as a replacement for me or a booster for my wife. She was there as platform to elevate both of us to use the resolve of our relationship to excel in the birthing process.
Lorraine helped me to keep focussed and ask the right questions at the right time to ensure that all the decisions made during the whole process were our own and made for the right reasons; not a coercive dictate form the medical staff we had to deal with.
The Right Choice for Us
Quite simply the whole process and our performance as a couple would not have been the same without the support of Lorraine.
We supported ourselves by creating the right support structures around us.
If you are planning to grow your family, the I would strongly recommend that Lorraine be considered as your Doula angel of choice.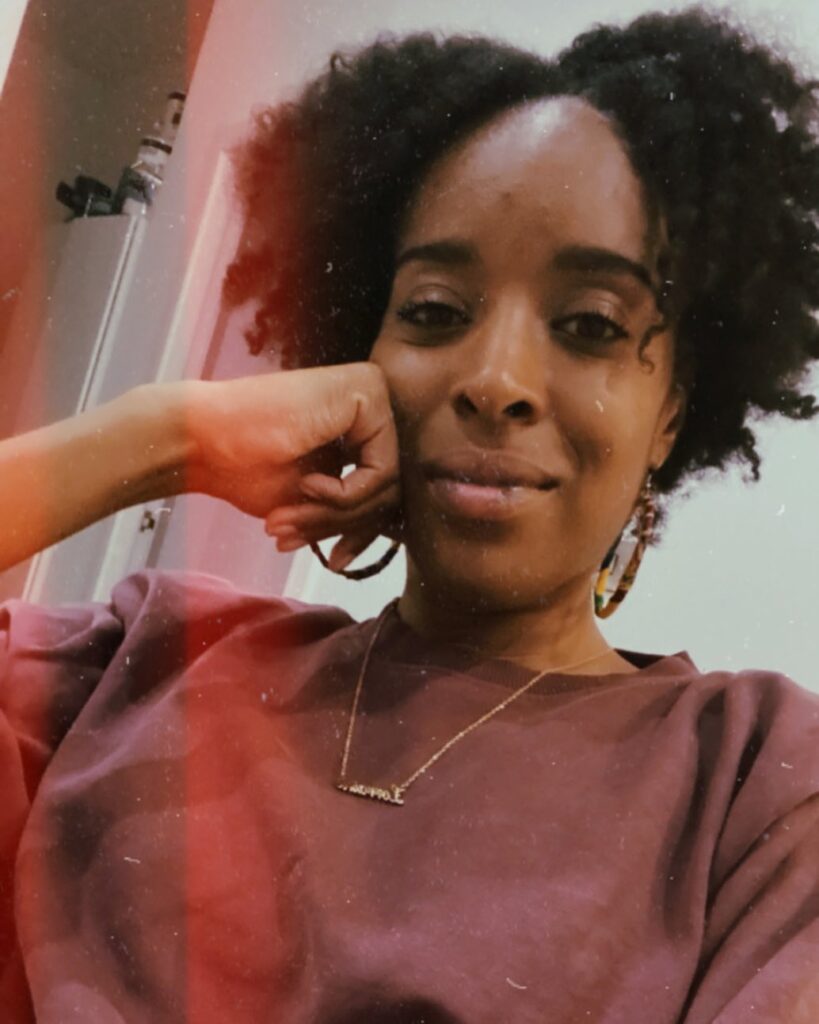 Enjoy, for now.